Product updates, feature announcements, shipping tips and industry expertise — our blog provides resources to help you get the most out of ShipRush.
WATERLOO, Ontario, July 20, 2020 (GLOBE NEWSWIRE) -- Descartes Systems Group (Nasdaq:DSGX) (TSX:DSG), the
Today's ecommerce customers have high expectations. They're looking for their online shopping experience to ...
COVID-19 – Small Business ResourcesUpdated with Resources and Support for Small Businesses Adapting to the ...
Fulfilled by Amazon (FBA) has been a valuable service for many Amazon sellers as it is a "one-stop-shop" ...
Season Greetings from Descartes ShipRush! Don't forget to check these important carrier delivery cut-off dates to ...
Online shoppers have increasingly high expectations. Studies show that 89% of retail companies expect to ...
This November, UPS announced its holiday returns traffic will peak on Jan. 2nd with over 1.9 million ...
As the dynamic shipping landscape evolves, our priority is to continually upgrade to improve your fulfillment ...
There were $11.6 billion worth of online global consumer transactions between Jan. - Sept. 2019, according to ...
Descartes ShipRush™ provides ZUP parcel and Less Than Truckload (LTL) freight shipping in one ecommerce shipping solution.
Game Room Guys streamlined sales order processing, inventory management, order fulfillment and shipping, and accounting functions with the seamlessly integrated NetSuite and Descartes ShipRush solutions.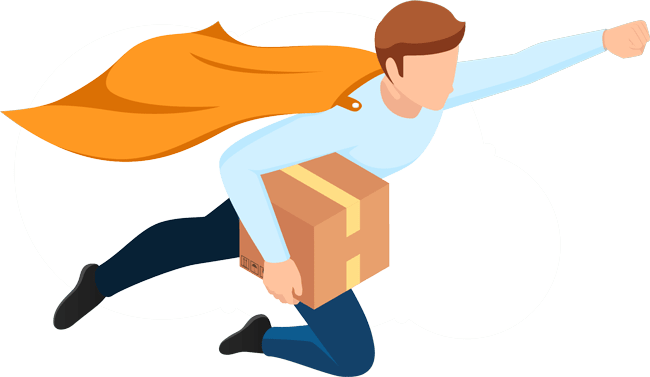 Try ShipRush
free for 60 Days
ShipRush offers the most competitive free trial in the business. Start shipping like a pro today!