Automation rules boost productivity. Use them to set shipment weight, select service or packaging, rate shop, pick cheapest or fastest shipping mode and automatically apply branded templates.
Save time and money while automating everything!
Run automation rules and presets for either a single order or in a batch
Save time using shipment presets to update fields automatically for specific order types
Run predefined business rules manually or activate "Lights-out Automation Rules" mode
Save time processing shipments
Set up automated presets and
automation rules
Increase fulfillment
accuracy
Automate order data flow,
no manual copy/paste required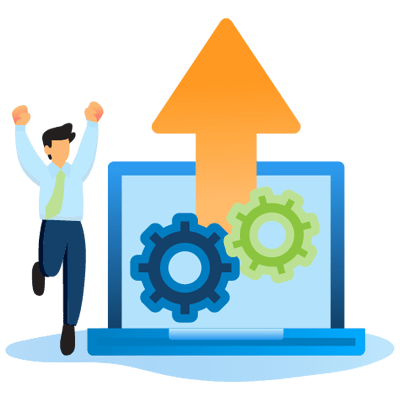 Handle higher
order volumes
Automate repetitive and
labor-intensive processes
Automation empowers the ability to fulfill faster
"By automating fulfillment with Descartes ShipRush, we're now easily processing 30 to 40 packages per day and over 1,000 per month and we're accomplishing this with two people, instead of six. It's been a boon to customer service, and it has given us a path to a sustainable and profitable home-based business."
– Billy Carmen, Owner, Wizard Distribution
Presets
Apply predefined shipping presets to a single order or in bulk
Automation rules
Create automated rules using dozens of filters and actions to streamline operations
Lights-out automation rules
Run automation rules in the background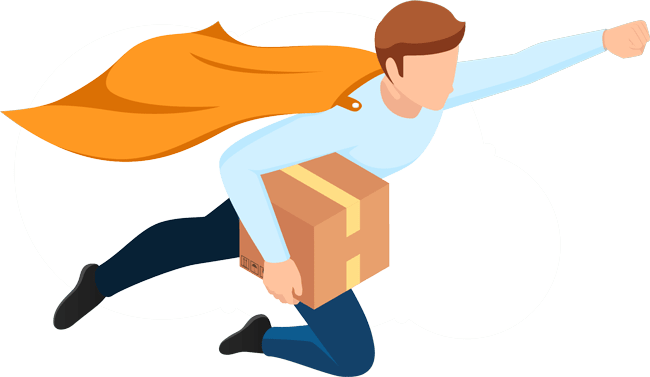 ShipRush offers the most comprehensive shipping platform in the business. Start shipping like a pro today—no commitment or subscription fee with our Starter plan!