LTL Shipping with ShipRush
ShipRush supports hundreds of national and regional LTL carriers and gives you the opportunity to process both parcel and LTL freight in one shipping platform.
The ShipRush LTL Freight Solution Offers
Side-by-side carrier rate shopping for LTL freight
Compare the many carrier options and factors for the most cost-effective LTL shipments every time.
Substantial savings off bulk and large items
Save up to 50% in shipping savings versus parcel. 
Automate recurring tasks
Streamline shipping decisions so the most cost-effective options are always selected.
Take full control of your Shipping Business
Connect to over 90 marketplaces, ERP, and accounting solutions. Import and manage orders, print shipping and return labels, scan barcodes, and track orders.

Easily connect your Banyan account in only a few minutes and have access to all individual LTL freight services you've subscribed to.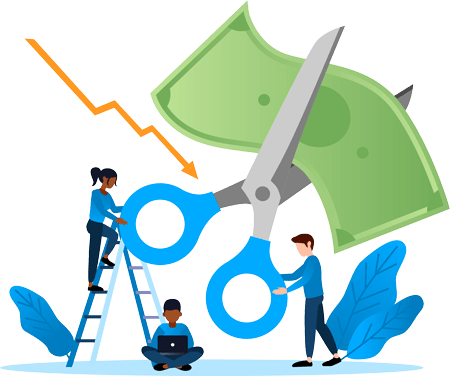 Your FedEx Freight account links to your standard FedEx account in our solution and accesses services like: Priority, Day, Time, Definite & Guaranteed, Economy or International Services to CAN.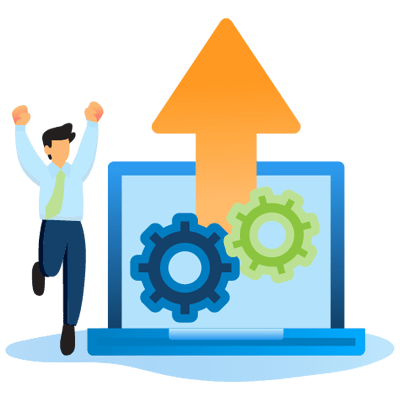 Setting up our solution with a Worldwide Express account gets you access to a wide range of LTL carriers, spanning the US!
How can I save money shipping large or heavy items?
Descartes ShipRush helps small and medium-sized ecommerce merchants ship more at less cost. Get access to hundreds of national and regional LTL freight carriers or use your own carrier relationships and discounts!
Call or email us to find out more, including a complete list of supported carriers.
Don't see your LTL freight carrier listed? Let us know—we may already be talking with them.
Leverage ShipRush technology for your business
Offer a White labeled cloud-based shipping solution, integrate our ecommerce, shipping and rating APIs into your ERP, CRM, accounting, inventory or warehouse management system.