It only takes a few minutes to connect to USPS using your own account or sign up through our USPS Discount Postage program to immediately benefit from ultimate rate discounts.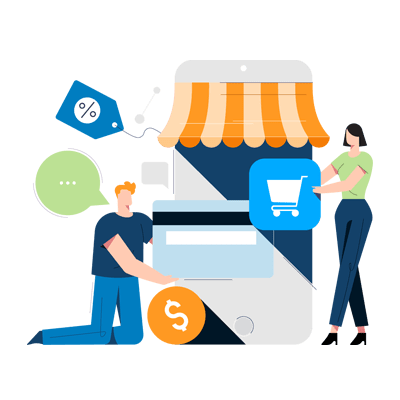 Connect Your Accounts of Choice to ShipRush
Set up USPS Accounts with ShipRush
Start Shipping and Rate Shop for the Best Available Rates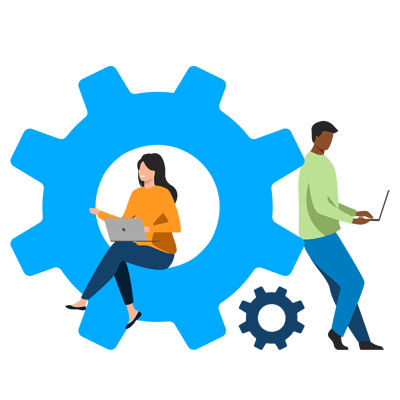 Automate Reoccurring Processes to Reduce Steps and Save Time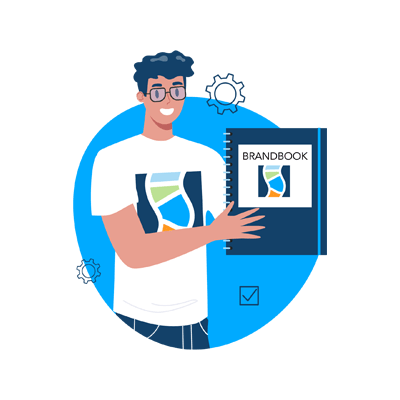 Customize ShipRush to Offer a Branded Shipping Experience
In-Store &
Online USPS Rates
Shiprush Discount Postage
Supported Shipping Services with USPS
Services
(Toggle to view)
Domestic
USPS Autoselected
USPS Express
USPS First Class
USPS Library Mail
USPS Media Mail
USPS Parcel Select
USPS Priority
International
ShipRush Global
USPS Autoselected
USPS Intl Express
USPS Intl First Class
USPS Intl Priority
How much can you save on USPS shipping?
Try our Rate Calculator for real-time shipping rates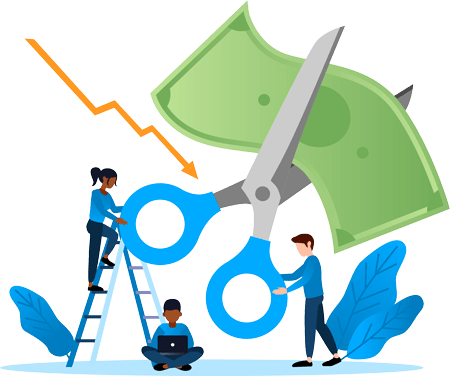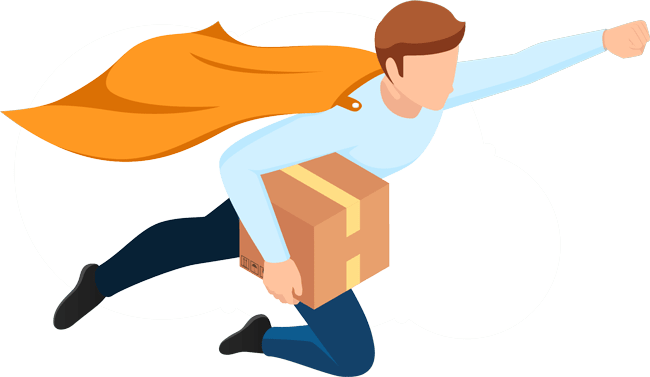 ShipRush offers the most comprehensive shipping platform in the business. Start shipping like a pro today—no commitment or subscription fee with our Starter plan!