Get the best USPS discounts with ShipRush
With ShipRush, your business will get the best USPS discounts and no monthly fees. From rate calculation and pricing to tracking and proof of shipment, we can help!
With ShipRush, we offer the best USPS rates for your Ecommerce business
, meaning NO platform will provide you a better deal!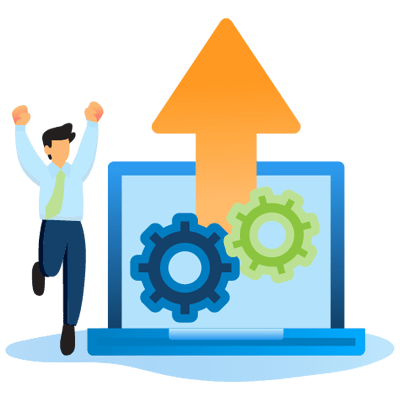 Get the best USPS rates
With ShipRush, get the best USPS rates with savings of up to 89% off retail.
No volume commitment
Create a ShipRush account to access our USPS pricing within seconds, with no shipping minimums, risks, or hidden requirements
Automation Rules
Automate recurring tasks to increase productivity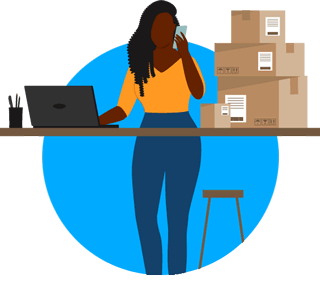 Compare rates
With ShipRush, you can compare rates with other carriers for every package. Get the best rates, every time you ship.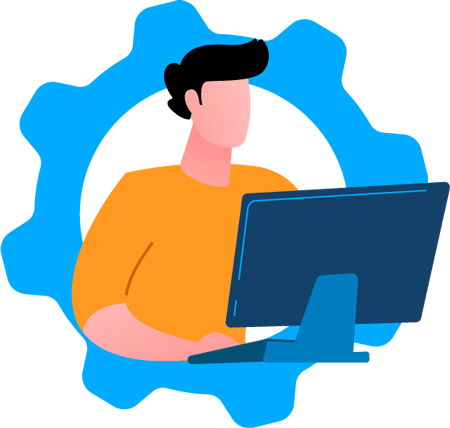 Access services like Priority mail cubic rates
See how much you can save on USPS shipping
Try our Rate Calculator for real-time shipping rates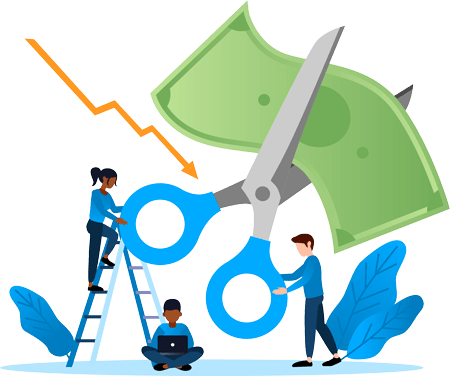 Supported Shipping Services with USPS
First Class Package Service
First Class Package International Service
Priority Mail International
Priority Mail Express International
Best USPS rates
Get the best USPS rates plus the ability to rate shop to make sure you always have the best rate
Free phone, live chat or email support to all customers
Sometimes nothing beats talking to a real person We offer free phone, live chat, and email support
Sync to your marketplaces
ShipRush partners with 90+ web stores to seamlessly fulfill your orders
Easy to Use
Easily manage all your carriers, web stores, and integrations from our user-friendly web app
Tracking
Track packages to know when to expect a package delivery
Start saving with USPS today or connect with one of our expert Shipping Experts to learn more about what ShipRush has to offer.