Save on Shipping with Real-time Rate Shopping
Benefit from big savings with real-time rate shopping. Compare and select the best shipping rates available in real-time and automate selection along parameters you can easily define.
Compare rates from different

 

carriers

 

side-by-side
Apply rate shopping for a single order or in a batch
Get real-time rates from your carriers
Pick your favorite rate manually or automatically by applying predefined business rules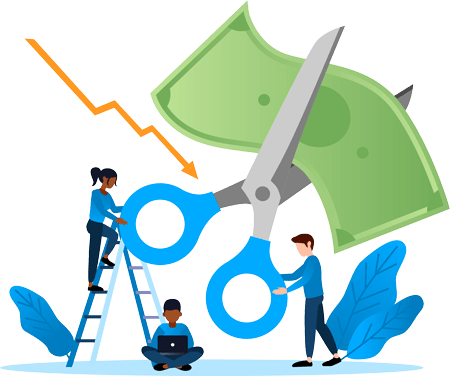 Automate carrier and
service selection
Keep your
delivery promise

Choose the optimal
shipping service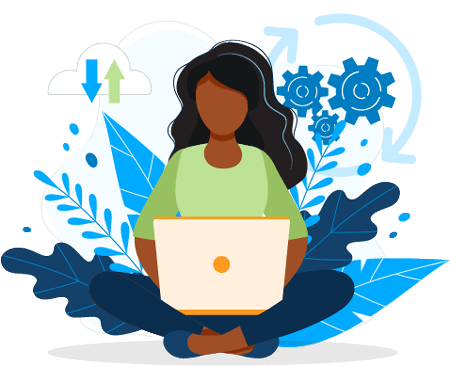 Access real-time
rate cards
Shipping Technology for the Win
"With a dashboard providing a centralized view of carrier pricing and delivery times, we can rate shop the most efficient and cost-effective option, saving an estimated 10% on shipping costs."
– Ken McCombs, Vice President of McCombs Supply Co. Inc.
Real-time rating
We provide you convenient access to real-time rate cards
Side-by-side comparisons
Identify the best rates and/or in-transit times for your shipments
Rate shop for LTL
Optional add-on allows rate shopping for LTL services
Lights-out option
Set up business rules to automatically apply rate shopping based on predefined criteria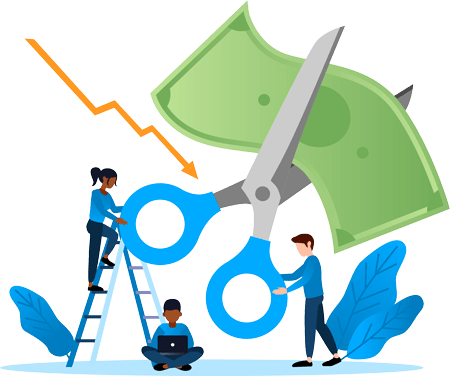 How can I save money shipping with ShipRush?
ShipRush saves time. Ship faster, more accurately, with better history and across all your carriers.
ShipRush offers shipping discounts. Save money with reduced USPS postal rates, discounts on FedEx services via the ShipRush Advantage program, negotiated rates with UPS, and other negotiated carrier discounts.
ShipRush provides true, side-by-side rate shopping. Compare shipping rates, manually or automatically, to always get the best rate for each shipment.
Do you ship large or heavy items?
Save up to 200% for LTL freight rates with ShipRush! ShipRush supports hundreds of national and regional LTL carriers and gives you the opportunity to process both parcel and LTL freight in one shipping platform.