Descartes ShipRush is a proud UPS® Digital Connections program partner and ShipRush customers may be eligible to obtain funds to use towards your products and services through the UPS® Digital Connections program.
Streamline Your UPS Shipping
Our special 3-year-term pricing
is only available to UPS shippers
for a ShipRush account to print
UPS labels and communicate with
your chosen selling platforms.
There are no limits to how many
carts and marketplaces you use,
or how much you ship.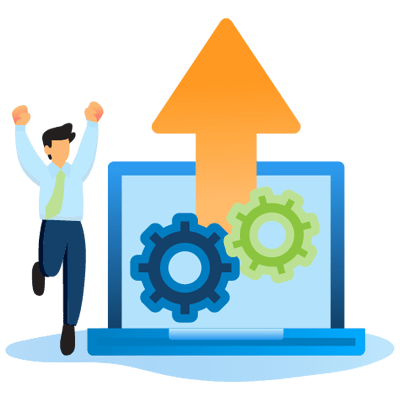 Contact your UPS Representative to see if you qualify for a subsidy under the UPS® Digital Connections program.
Manage and fulfill orders from all channels from a single dashboard
Step by step onboarding wizard to help you set-up new sales channels in only a few minutes
Automatically update shipment status and tracking information to web store/s
Use web store branding on packing slips, shipping labels, tracking pages and status emails
Options to import orders from Excel or connect via OBDC to a SQL source
All you need is your UPS account number and your UPS® Digital Connections Program Approval Code.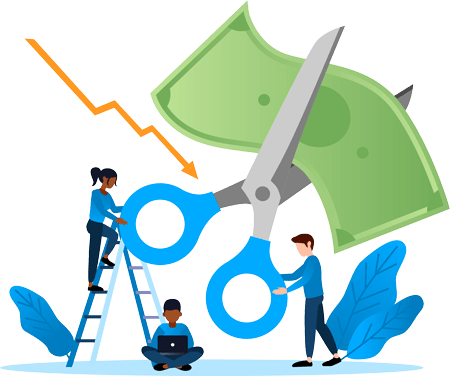 Frequently Asked Questions
Who is eligible to participate?
This product is designed for UPS shippers in the U.S. who ship only with UPS. If you need to ship with multiple carriers, please consider our regular ShipRush products.
What type of support do you offer?
Free support by phone at (206) 812-1162, live chat, email, and knowledge base.
How do I receive product updates?
You'll be notified of key updates by email, and given instructions on how to download (Desktop).
What other costs and fees are there?
With ShipRush there are no surcharges or transaction fees. Taxes and fees are included. You pay for postage and insurance. You will be asked for a credit card if you sign up for declared value coverage.
What is your warranty?
All program products shall be warranted for 30 days from the date of activation. If for any reason you are not satisfied, we will refund your money.
What is your refund procedure?
To get a refund please call our main office at 206-812-7874, ext. 103.
TERMS OF SALE: This is an open-ended, free-of-charge trial. While there is no expiration date of the initiative, Descartes ShipRush may elect, at its sole discretion, to end this offer at any time.
TRADEMARK NFORMATION: ShipRush is a registered trademark of Descartes Systems Group LLC. Copyright 2021.
UPS Copyright 1994-2021 United Parcel Service of America, Inc. All rights reserved. UPS, UPS brand mark, and the Color Brown are trademarks of United Parcel Service of America, Inc.
Grow your business with ShipRush & Descartes Ecommerce WMS
With Descartes' Ecommerce warehouse management and shipping solutions you can scale from managing and shipping five orders a day to several thousand.