How does ShipRush Desktop work? Download ShipRush Desktop and integrate with your own internal systems. After a quick setup wizard, ShipRush pulls addresses directly from your ecommerce, accounting or CRM system. With most systems, ShipRush posts tracking and other shipment information to the "host" automatically.
ShipRush prints labels for domestic and international services for FedEx, UPS and USPS. Get up to the minute rate estimates with your account discounts. ShipRush emails shipment notifications, can email and print return labels, history reports and reprint options.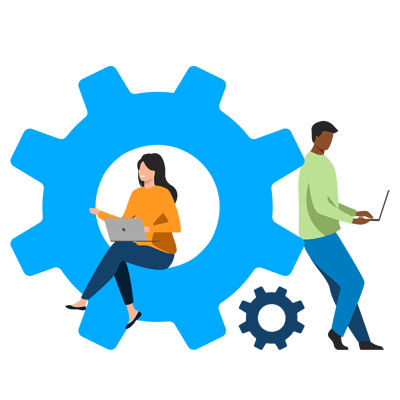 Looking for your license or serial number?
If you are getting getting a prompt to enter a license, look for the corresponding license on the ShipRush Licenses page.