Upload your sales orders via Zoho to ShipRush in just minutes to start automating your daily shipping workflow and benefitting from the best discounted shipping rates from USPS, UPS & FedEx.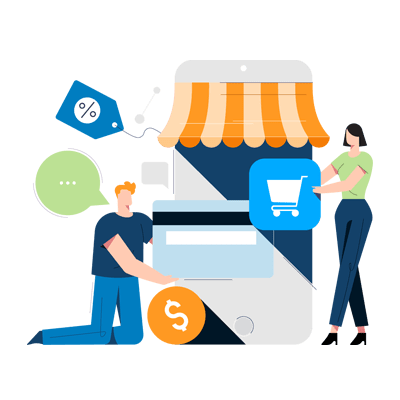 Upload Orders via Zoho to ShipRush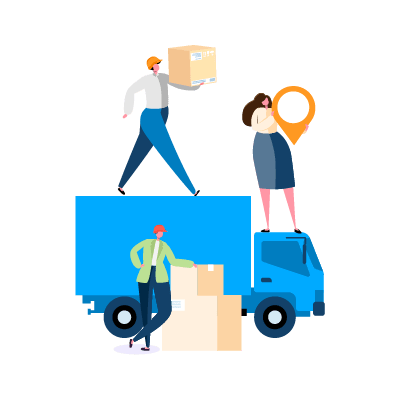 Set up Carrier Accounts with ShipRush
Start Shipping and Rate Shop for the Best Available Rates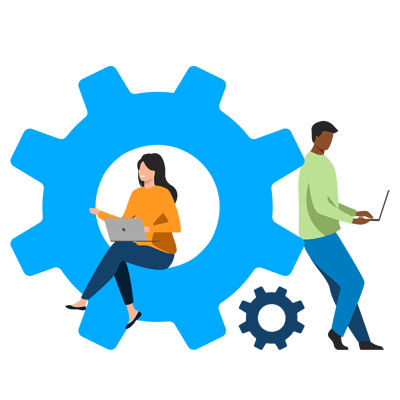 Automate Reoccurring Processes to Reduce Steps and Save Time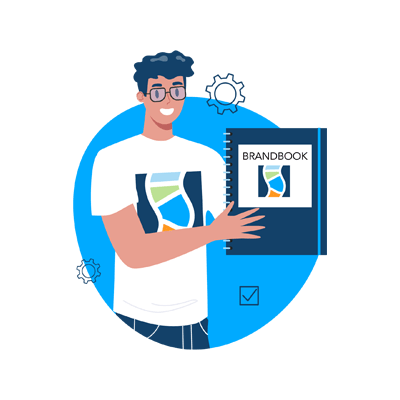 Customize ShipRush to Offer a Branded Shipping Experience
Zoho Inventory for ShipRush is a cloud-based inventory and order management application that helps businesses automate inventory operations, streamline sales, and manage warehouses with ease. The platform offers integration with online sales channels like Amazon, eBay, and Etsy, shipment tracking tools like AfterShip, shopping carts like Shopify, as well as other Zoho apps such as Zoho Books, Zoho Analytics, and Zoho CRM.
Key benefits of using Zoho Inventory
Zoho Inventory allows businesses to manage contacts, access real-time data, track sales orders, manage multiple warehouses, view invoices and payments, and more, whilst on-the-go.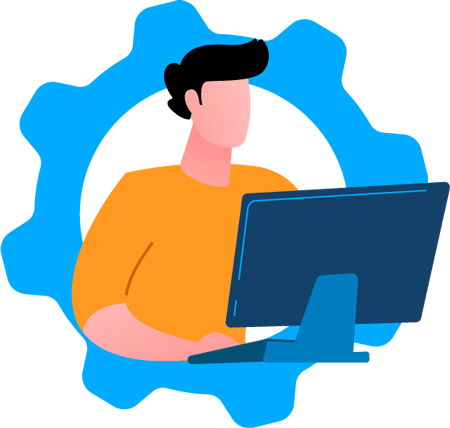 Group, customize, manage, and track multiple items from a centralized dashboard. Create exciting sales strategies with item bundling and stay on top of your items with reorder points, barcode scanning, and inventory adjustments.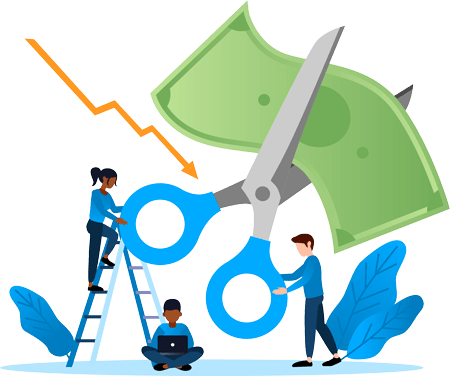 Selling across multiple sales channels and streamlining orders is easy with Zoho Inventory. Fulfill orders centrally and sync stock seamlessly across popular marketplaces like Amazon, eBay, Etsy, and shopping carts like Shopify.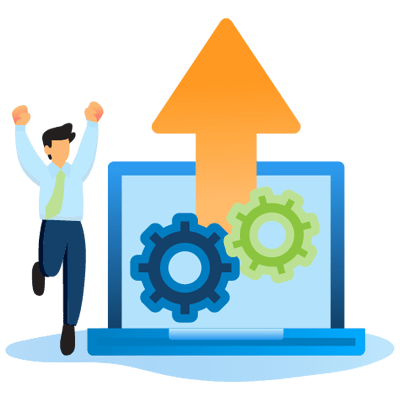 Zoho Inventory enables businesses to manage stock across multiple warehouses. Businesses can transfer stock among warehouses, create picklists, and generate warehouse-specific performance reports for real-time insights.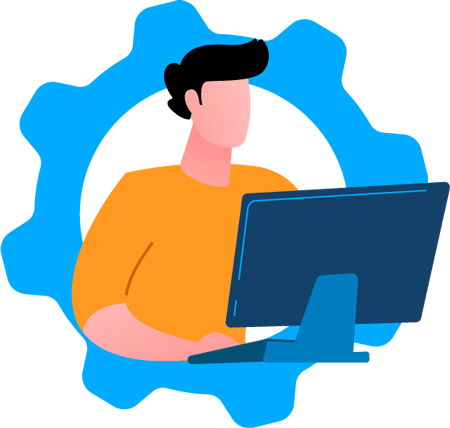 Beyond integrations with sales channels, Zoho Inventory helps businesses in fulfilling orders by integrating with multiple shipping aggregators and shipping carriers. In addition, Zoho Inventory also ensures customer satisfaction by sending real-time updates on shipment statuses to customers.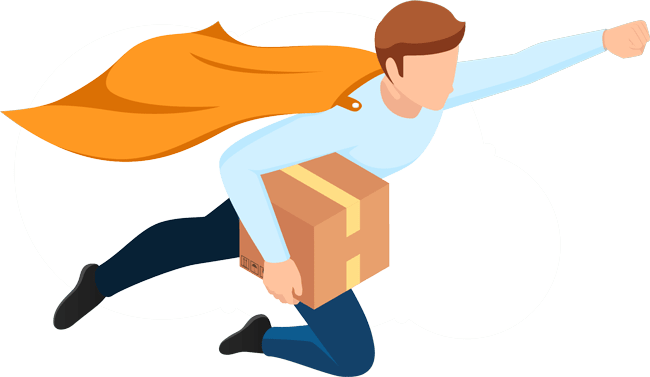 ShipRush offers the most comprehensive shipping platform in the business. Start shipping like a pro today—no commitment or subscription fee with our Starter plan!