Connecting ShipRush to Sendle couldn't be simpler. In just a few clicks you'll gain access to door-to-door, 100% carbon neutral, reliable package delivery designed for small businesses with incredibly low rates and no hidden subscriptions or fees. Sendle – it's a win for you, your customers, and the environment.
Get Up and Running in Minutes with Sendle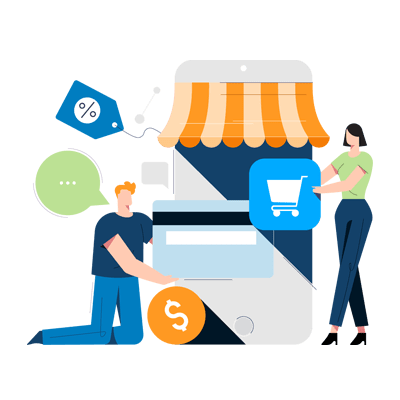 Connect Your Account of Choice to ShipRush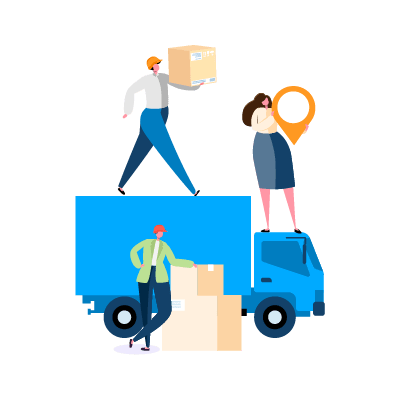 Set up Your Carrier Accounts with ShipRush
Start Shipping and Rate Shop for the Best Available Rates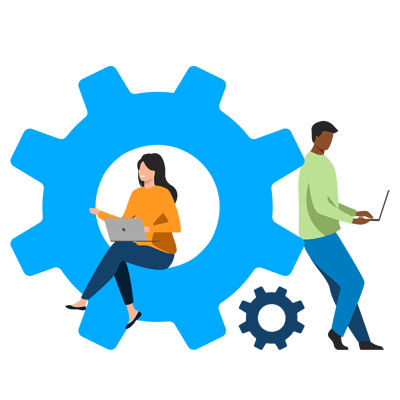 Automate Reoccurring Processes to Reduce Steps and Save Time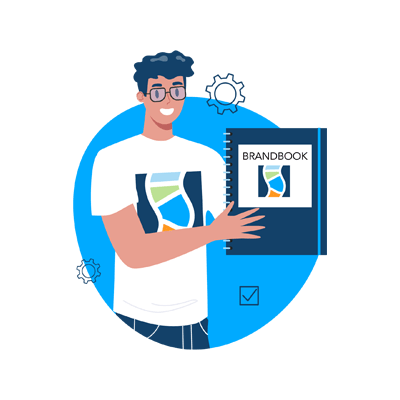 Customize ShipRush to Offer a Branded Shipping Experience
Book and manage 100% online – no lining up at the Post Office

Free, simple, and easy-to-use tracking for customers

Sendle Cover included for every shipment

Easily create shipping labels and manage shipping
Save time by setting defaults for items you regularly send

Create bulk orders

Customer claim tracking

Dedicated customer support
Sendle Frequently Asked Questions
How much does it cost to sign up?
It's free to integrate with Sendle! Whether you're shipping 20 packages a month, or more than 1000, sending with us is always fee-free. That means no subscription fees, no extra costs, no surcharges, and no lock-in contracts or hidden fees.
Can Sendle pick up from me?
Pickup is free for Sendle Pro users (shipping 200+ packages per month). Just request a pickup when placing your order. Otherwise, simply drop off your packages at a nearby drop-off spot.
Is Sendle an express service?
We're not an express or overnight service, but most packages get to where they are going in 1-3 days. Pretty speedy! 
Where can I ship with Sendle?
US customers can ship anywhere in the United States, including Alaska, Hawaii, Puerto Rico, and the US Virgin Islands.
Do I need a Sendle account when shipping via an integration?
Yes, you'll be prompted to link your account, which you'll create first if you don't have one.
Try Sendle Premium for free