FirstMile uses the USPS work-share program to help our shippers leverage the Post Office network to get speedy deliveries at affordable rates, including support for international shipments.
Get Up and Running in Minutes with FirstMile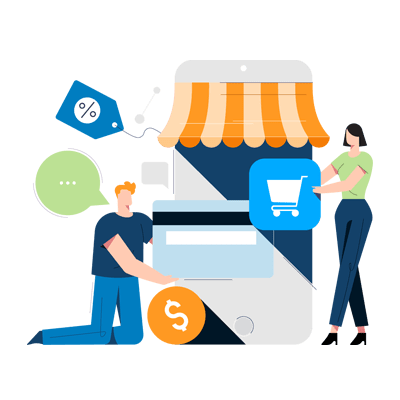 Connect Your Web Stores of Choice to ShipRush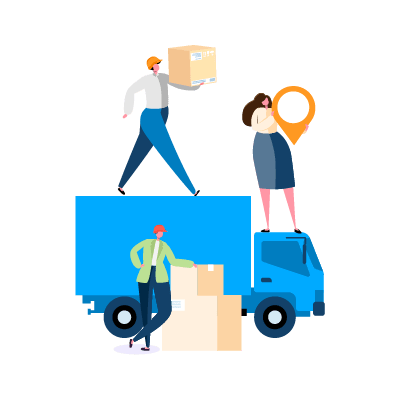 Set up Your Carrier Accounts with ShipRush
Start Shipping and Rate Shop for the Best Available Rates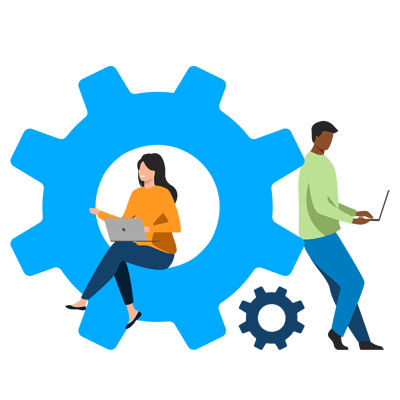 Automate Reoccurring Processes to Reduce Steps and Save Time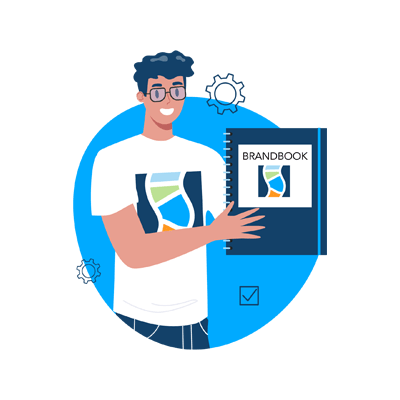 Customize ShipRush to Offer a Branded Shipping Experience
Supported Shipping Services with FirstMile
Services
(Toggle to view)
DHLeC
DHL GM Business Priority
DHL GM Business Standard
DHL GM Packet IPA
DHL GM Packet ISAL
DHL GM Packet Plus Priority
DHL GM Packet PriorityDHL GM Packet Standard
DHL Parcel Direct Inbound Priority
DHL Parcel Direct Inbound Priority Formal
DHL Parcel Direct Inbound Priority Formal
DHL Parcel Direct Inbound Standard
DHL Parcel International Direct Priority
DHL Parcel International Direct Standard
DHL Parcel International Standard
DHL SmartMail Parcel Expedited Max
DHLExpress
DHL Express 12:00 Document
DHL Express Worldwide Document
UPC
UPS
Worldwide Express Plus®
FedEx
FedEx International Economy®
FedEx International First®
FedEx
International Ground®
FedEx International Priority®
USPS
USPS Intl Express
USPS Intl First Class
USPS Intl Priority
FirstMile Native
FirstMile Parcel Select Lightweigh
USPS PMOD
PMOD BPM
PMOD First Class
PMOD Marketing Parcel
PMOD Media Mail
PMOD Parcel Select
PMOD Parcel Select Lightweight
PMOD Priority
Newgistics
Newgistics Parcel Select Lightweight
XParcel
DHL SM ParcelGround
XParcel Expedited
XParcel Ground
XParcel Max
XParcel Priority
Ontrac
OnTrac
Bound Printed Matter
OnTrac Parcel Select Lightweight
XPO
XPO Courier Service
XPO Economy Parcel
XPO IPAXPO Priority Mail
XPO Priority Parcel
XPO Priority Parcel Courier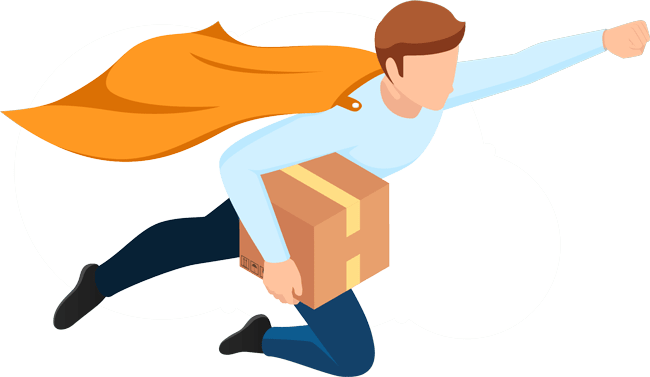 Try ShipRush
free for 60 Days
ShipRush offers the most competitive free trial in the business. Start shipping like a pro today!