Upload your sales orders via Excel to ShipRush in just minutes to start automating your daily shipping workflow and benefitting from the best discounted shipping rates from USPS, UPS & FedEx.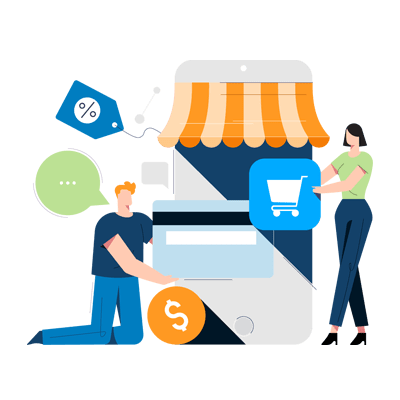 Upload Orders via Excel to ShipRush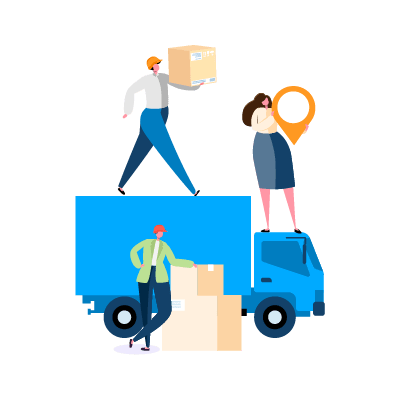 Set up Carrier Accounts with ShipRush
Start Shipping and Rate Shop for the Best Available Rates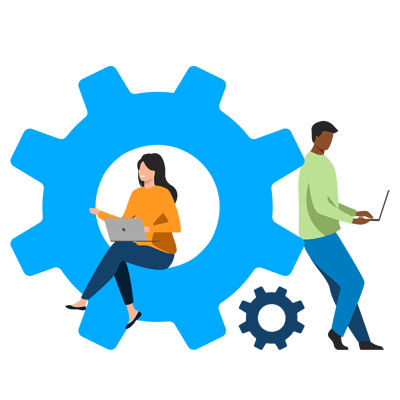 Automate Reoccurring Processes to Reduce Steps and Save Time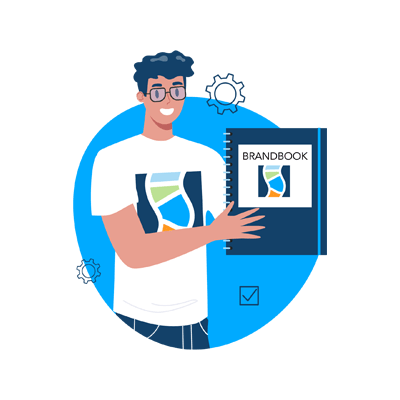 Customize ShipRush to Offer a Branded Shipping Experience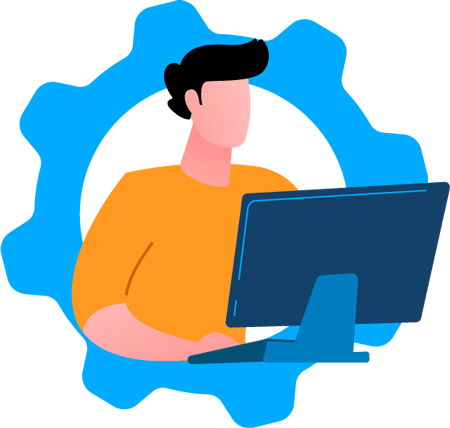 Stay in sync
with your
sales platform
Automatically update order
and shipping status to
your web store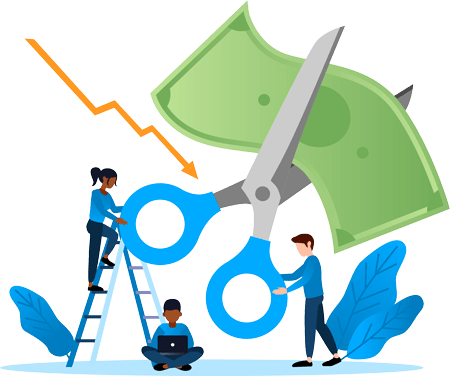 Ultimate
shipping rate
savings
Save on rates from
USPS, UPS and FedEx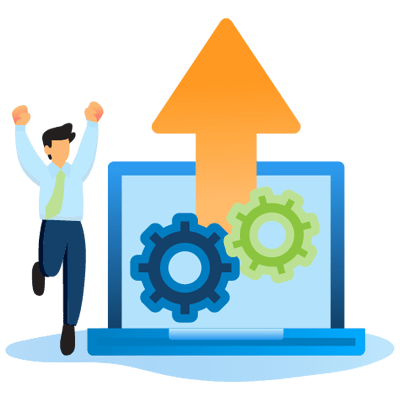 One single place
to manage all
your orders
Connect allyour web stores,
marketplaces or other order
sources and easily manage
shipping in just one place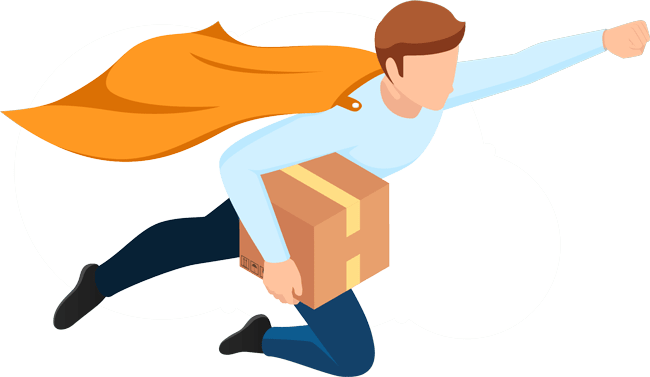 ShipRush offers the most comprehensive shipping platform in the business. Start shipping like a pro today—no commitment or subscription fee with our Starter plan!