Customer Success – ZUP
Descartes ShipRush™ provides ZUP parcel and Less Than Truckload (LTL) freight shipping in one ecommerce shipping solution.
McCombs Supply Sees Success with Shipping Technology
With the ecommerce market exploding on a global scale, merchants of all sizes are realizing manual shipping is an ...
Rate Shopping Helps Wizard Industries Tackle Fulfillment Challenges
"Prior to using ShipRush, we had no effective way to rate shop," Billy said. "Now we can offer low-cost shipping ...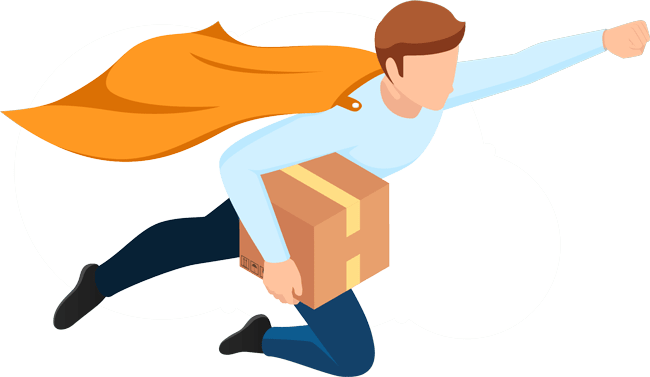 Try ShipRush
free for 60 Days
ShipRush offers the most competitive free trial in the business. Start shipping like a pro today!