The Best Multi-carrier Shipping Solution
to Scale your
Ecommerce Business
Sign up and ship in minutes.
Save with the best carrier rates.
Be more efficient with highly automated workflows.
Check out the great rates that are offered by our carriers!
Set up your parcel or LTL carrier of choice – Use your own negotiated rates or take advantage of discounted rates from USPS, UPS, FedEx and others.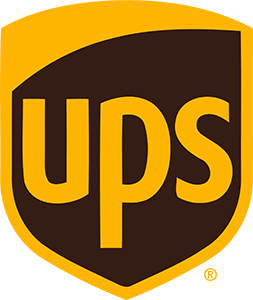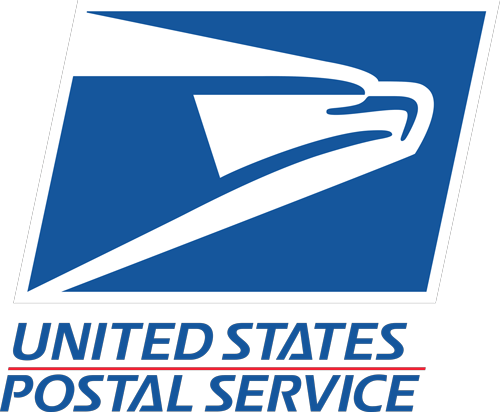 Quickly connect sales channels and easily manage all in one place
Select from 90+ sources like Shopify, WooCommerce, eBay, Amazon, Etsy, BigCommerce, Magento, QuickBooks or upload orders via Excel and more.
Free phone support,
no matter your plan
Sometimes nothing beats talking to a real human being – whether you're looking to ramp up quickly or run into an issue you can't resolve. We offer free phone, live chat or email support to all customers.
Our Customers Love ShipRush!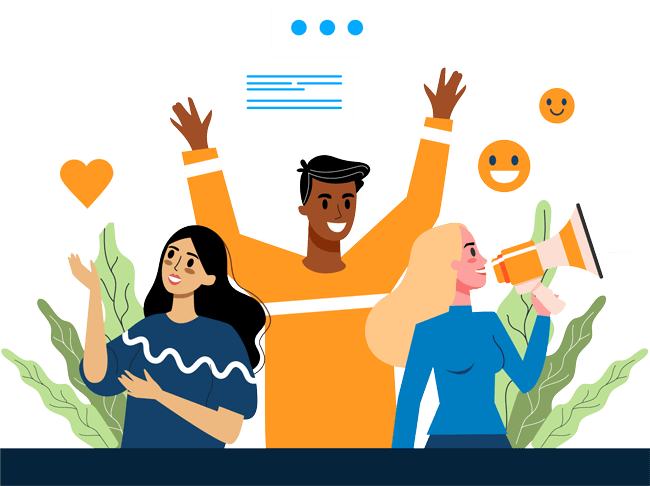 We've increased our processing speed and decreased our order entry time by over 50% using ShipRush.
– Zup.com
We reduced our shipping costs by 40% and simplified our process handling for international shipments.
– Wizarddistribution.com
We took advantage of the competitive rate shopping capability and saved an estimated 10% on shipping costs.
– McCombssupply.com
Take full control of your Shipping Business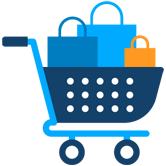 Easily Connect Your Sales Channels to ShipRush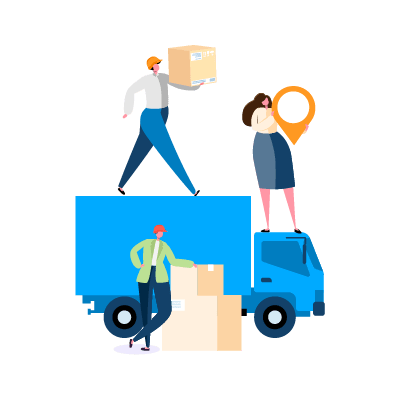 Set up Your Carrier Accounts with ShipRush
Start Shipping and Save with Real-time Rate Shopping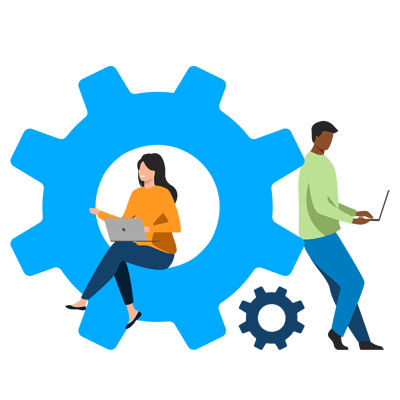 Automate Recurring Processes to Reduce Steps and Save Time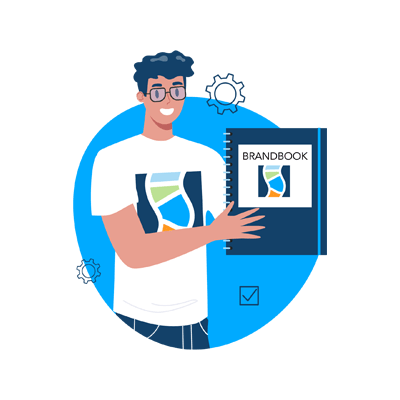 Customize ShipRush to Offer a Branded Shipping Experience
Grow your business with ShipRush & Descartes Ecommerce WMS
With Descartes' Ecommerce warehouse management and shipping solutions, you can scale from managing five orders a day to several thousand a day.
Leverage ShipRush technology to streamline your business processes
Incorporate your own branding using our white-label functionality and integrate your Ecommerce, ERP, CRM, accounting, inventory or WMS with the ShipRush shipping and rating APIs.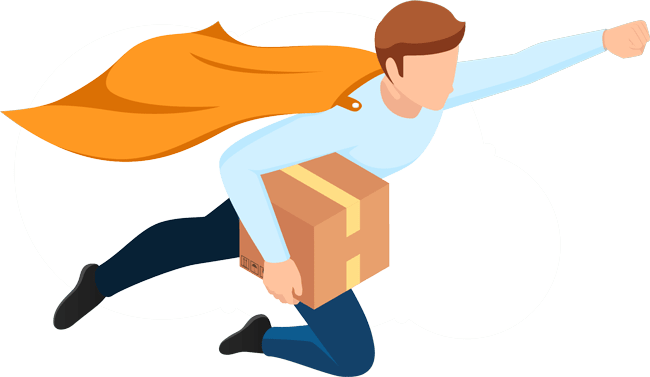 ShipRush offers the most comprehensive shipping platform in the business. Start shipping like a pro today—no commitment or subscription fee with our Starter plan!